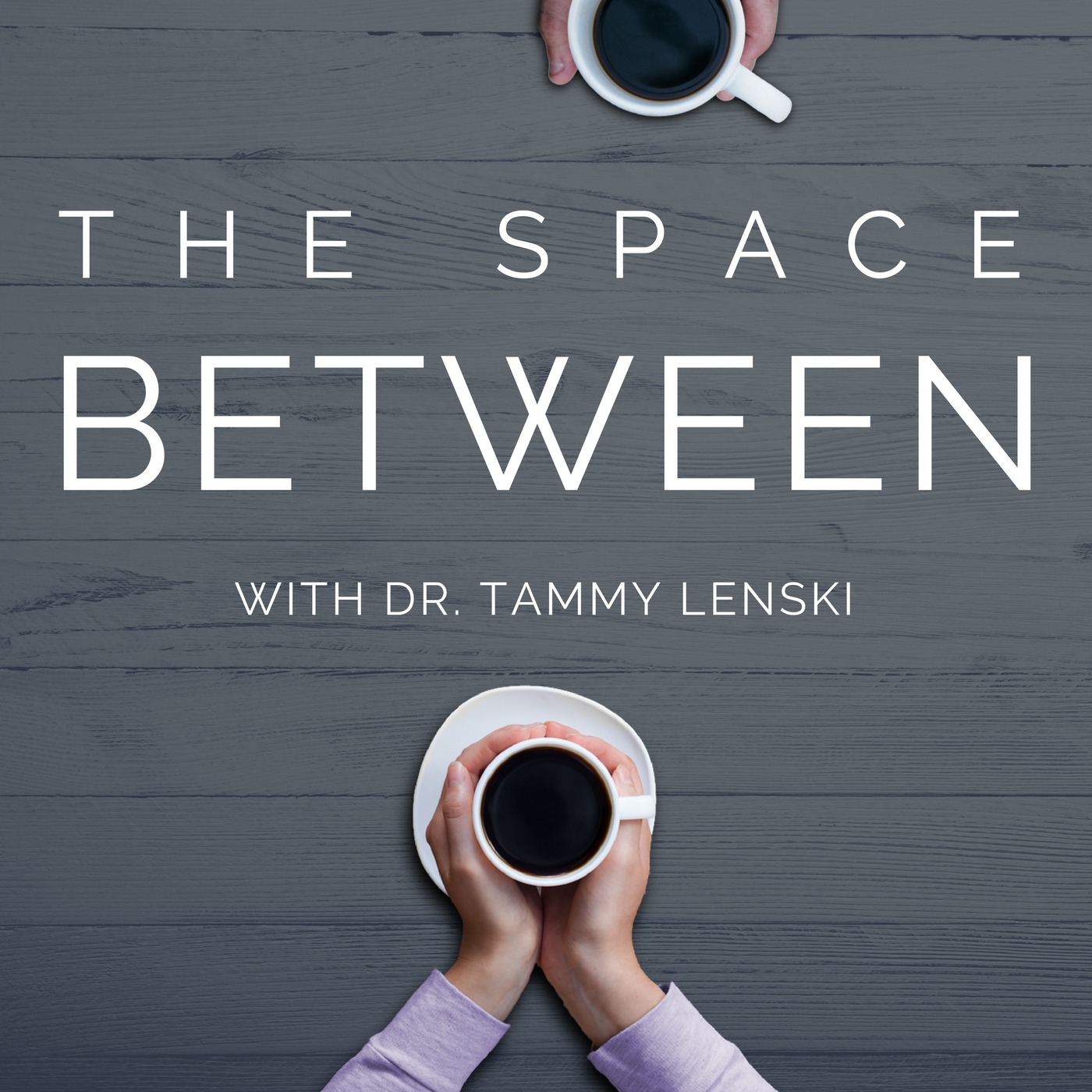 When confronting difficult behavior, we typically focus on what we want the other person to stop doing. Sometimes this works. But too often, we create a "behavior vacuum" with this approach, making it harder for them to stop the difficult behavior. Here's how to avoid this common misstep.
Show notes
Want a transcript of this episode?
Transcripts of podcast episodes are available to my subscribers, who receive them automatically by email. Subscribe for free here.