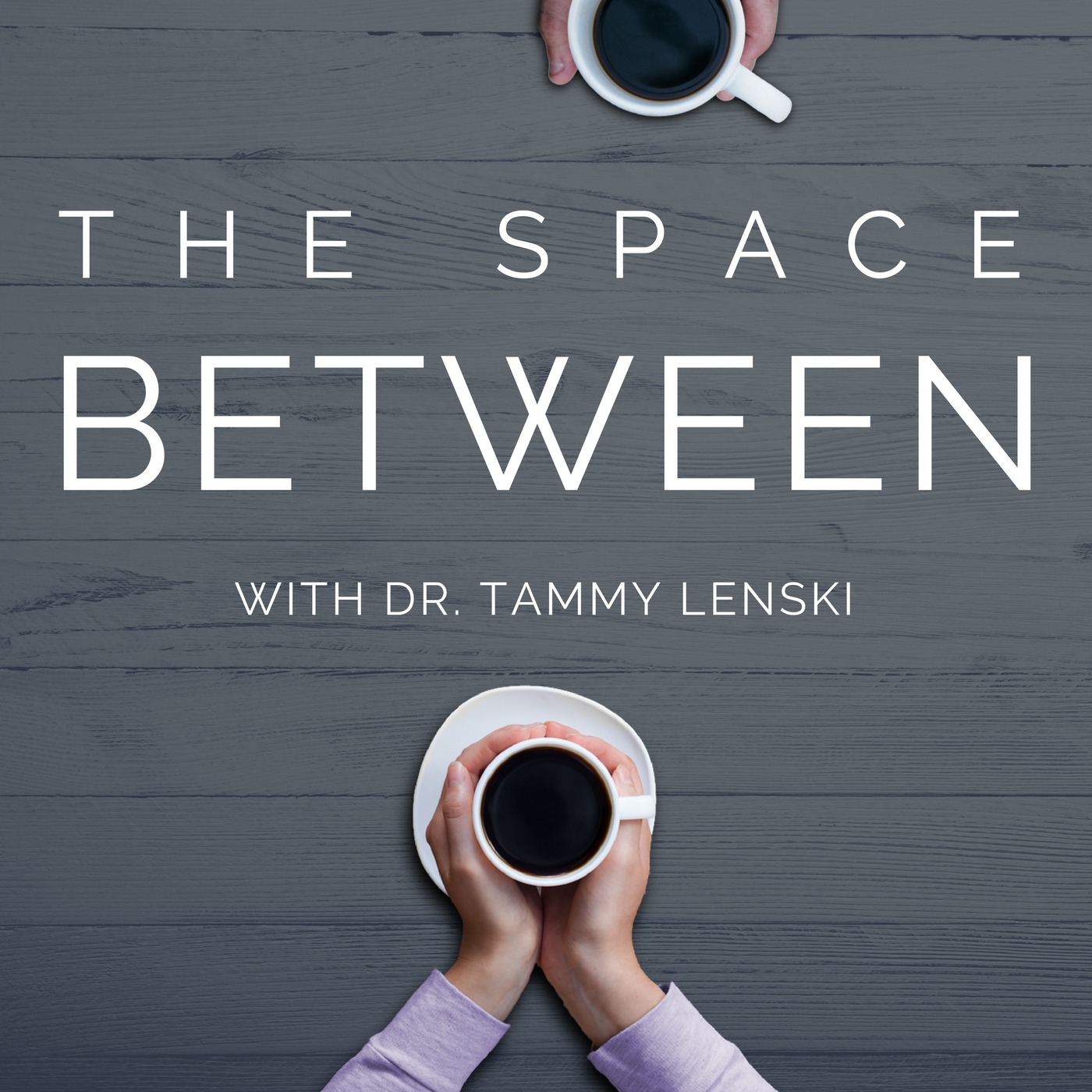 Gravity problems make conflict resolution more difficult because they sidetrack us from actionable problems. Here's how to recognize gravity problems when you see them, why they're troublesome, and how to prevent them from hijacking resolution.
Show notes
Want a transcript of this episode?
Transcripts of podcast episodes are available to my subscribers, who receive them automatically by email. Subscribe for free here.