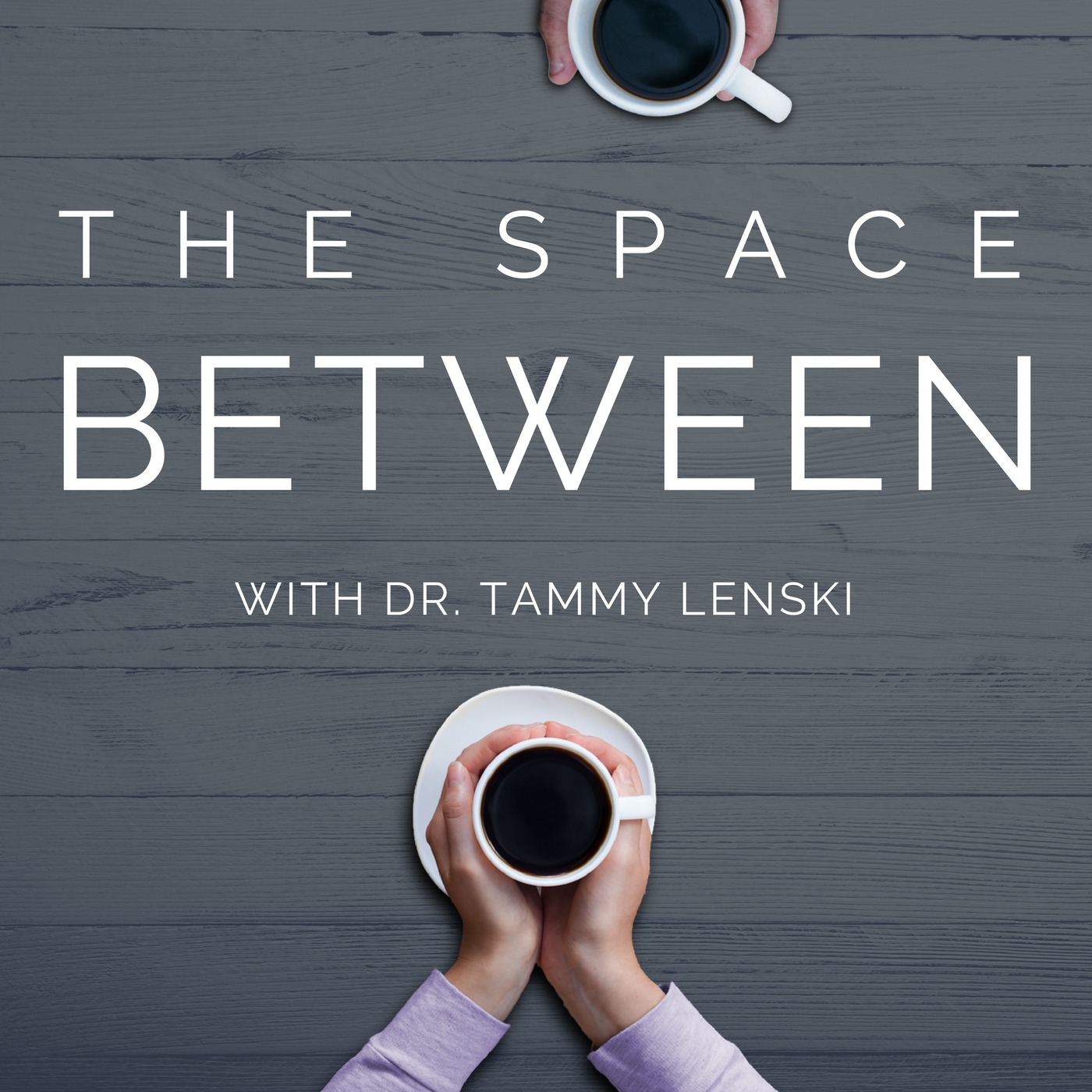 When we get into a conflict with someone, it's natural to replay our experience of the conflict, both in our minds and as we tell others about it. Over time, this replay can begin to feel like The Truth About What Happened. But it isn't.
Want a transcript of this episode?
Transcripts of podcast episodes are available to my subscribers, who receive them automatically by email. Subscribe for free here.