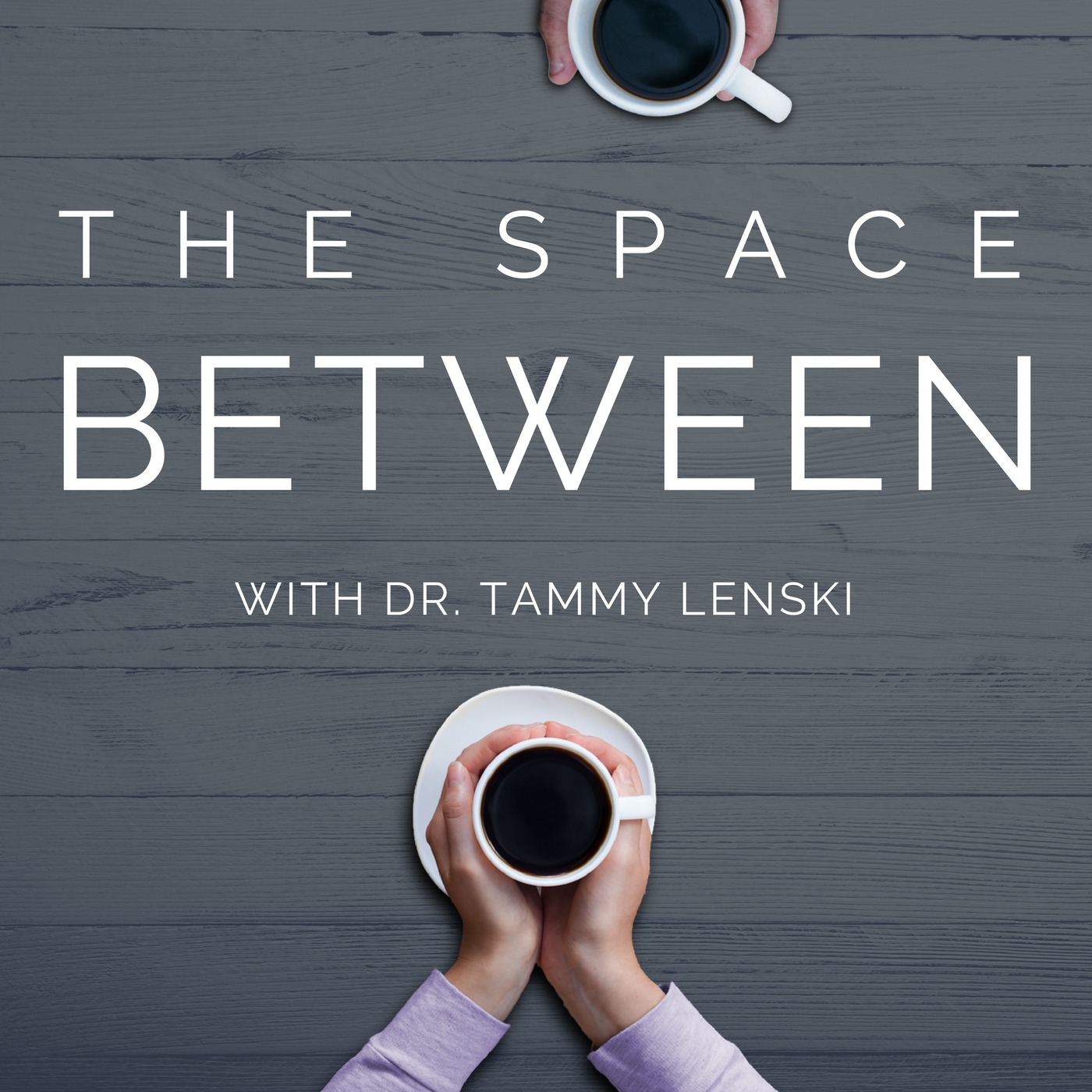 If you believe someone is aggressive, could they behave more aggressively with you than with others? If someone believes you are a hostile person, are you likely to act more hostile when you interact with them? Yes. It's called behavioral confirmation and it has an impact on conflict resolution. This episode originally aired in April 2017.
Show notes
Want a transcript of this episode?
Transcripts of podcast episodes are available to my subscribers, who receive them automatically by email. Subscribe for free here.