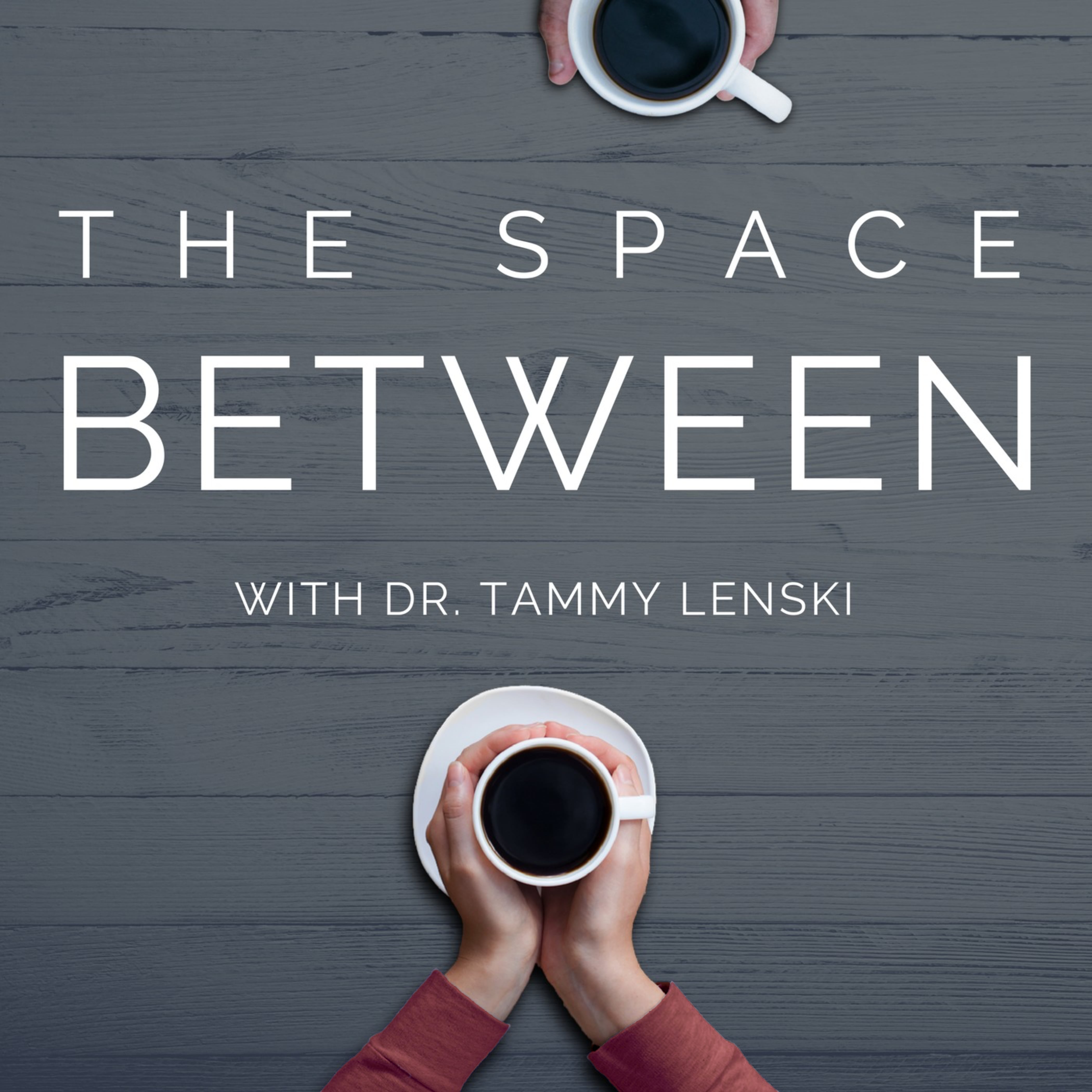 When we listen well, sometimes others hog air time and just keep talking. It's an inadvertent, and often unwelcome, side effect of good listening. Here's a way I like to handle long-winded talkers that's both effective and kind.
Want a transcript of this episode?
Transcripts of podcast episodes are available to my subscribers, who receive them automatically by email. Subscribe for free here.