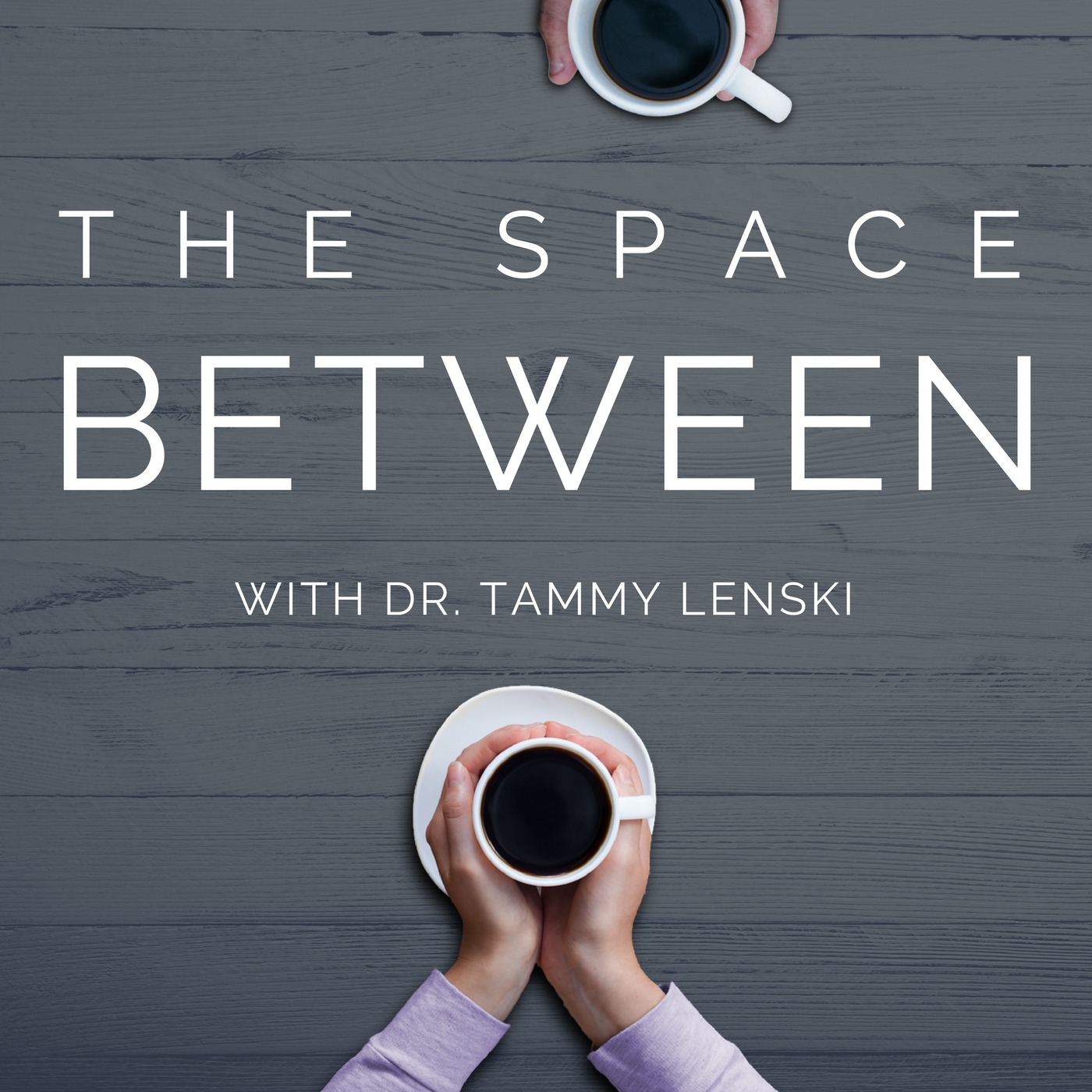 The Einstellung effect is a cognitive trap that prevents us from seeing better or simpler solutions to problems we're trying to solve. Here's how to recognize it and reduce its effect.
Want a transcript of this episode?
Transcripts of podcast episodes are available to my subscribers, who receive them automatically by email. Subscribe for free here.