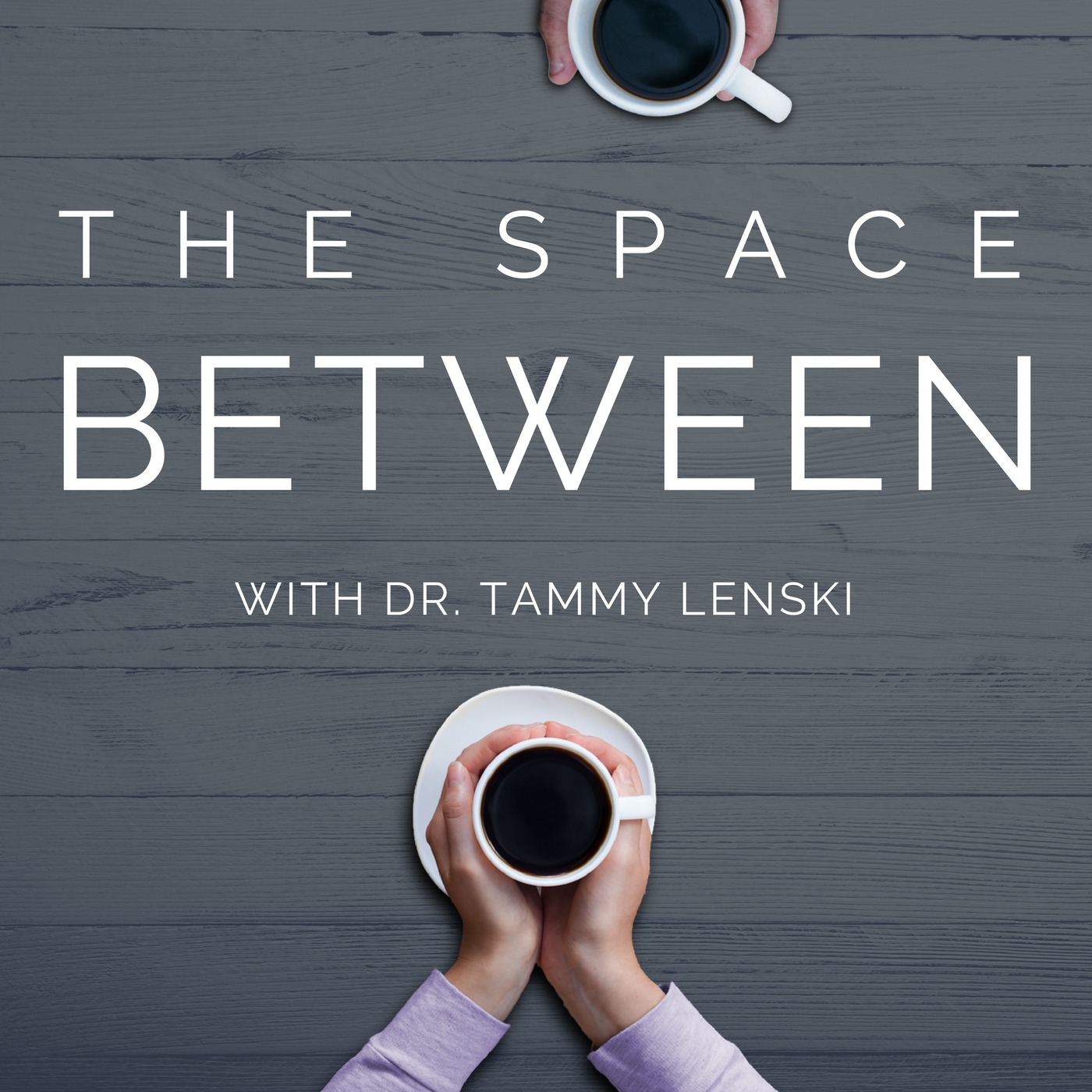 The way we approach problem solving influences the solutions we can see -- and are willing to see. When problem solving gets stuck, sometimes the best way to get unstuck isn't to keep searching for better options or downgrade our expectations, but to flip the problem we're trying to solve.
Show notes
Want a transcript of this episode?
Transcripts of podcast episodes are available to my subscribers, who receive them automatically by email. Subscribe for free here.