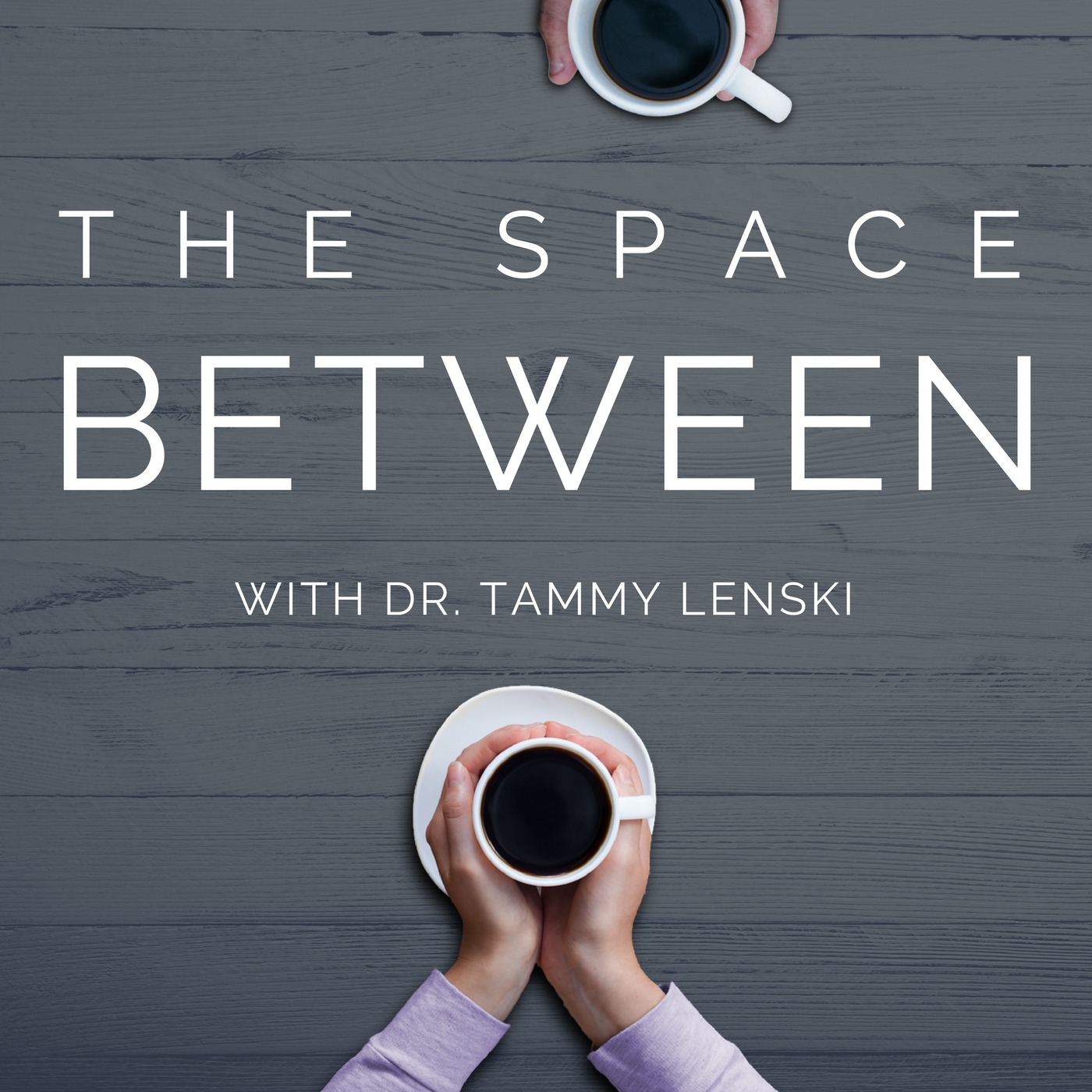 Blame vs contribution -- the differences are straightforward to grasp intellectually, yet sometimes tricky to employ effectively in conflict situations. Here are a few ways to shift a conversation from blame to contribution without appearing to blame the victim.
Show notes
Want a transcript of this episode?
Transcripts of podcast episodes are available to my subscribers, who receive them automatically by email. Subscribe for free here.