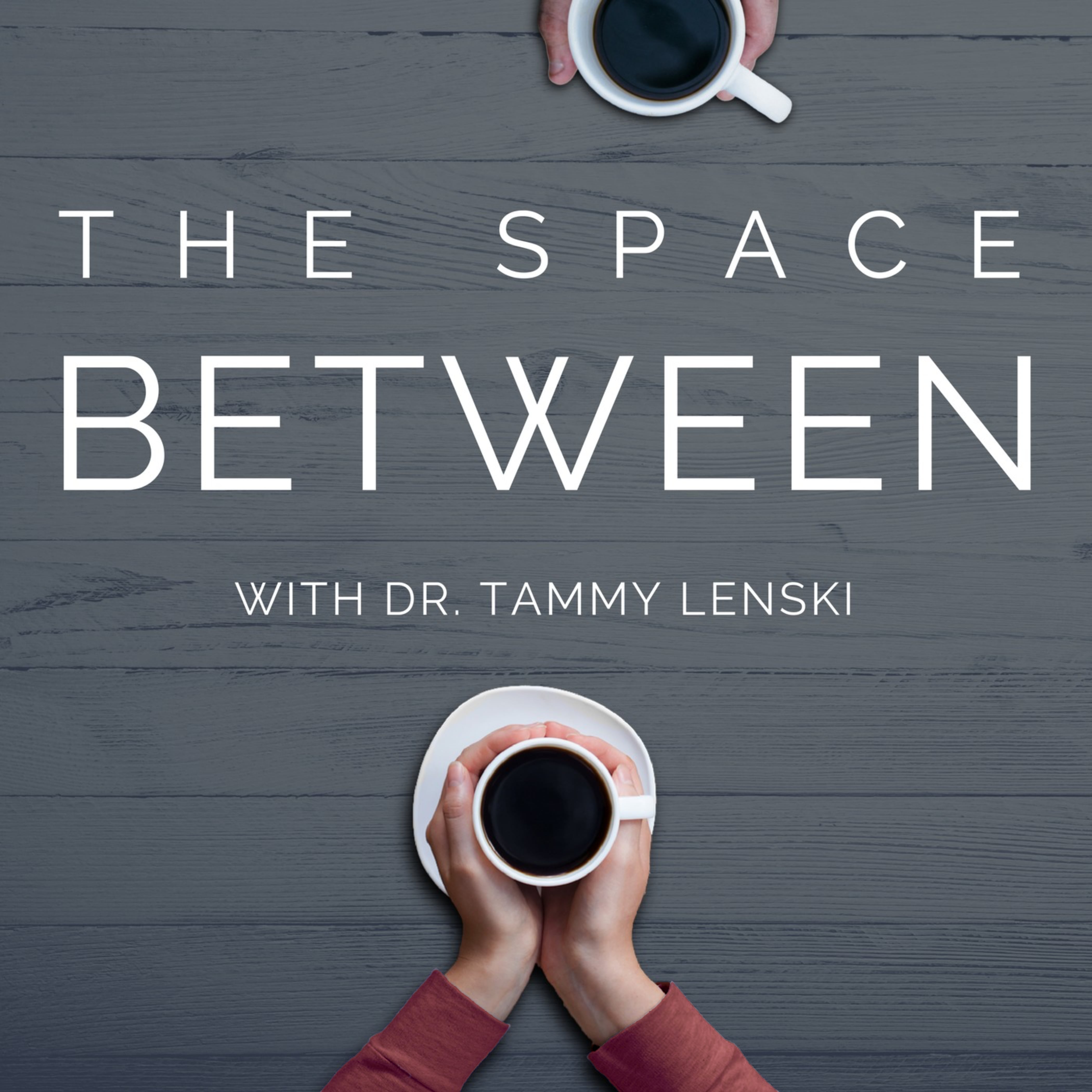 Only people we love and care deeply about can make us so angry we want to blow a gasket, says famed Star Trek actor George Takei. When someone or something we care deeply about sparks big anger, here's a way to turn anger into curiosity and use it positively.
Show notes
Want a transcript of this episode?
Transcripts of podcast episodes are available to my subscribers, who receive them automatically by email. Subscribe for free here.