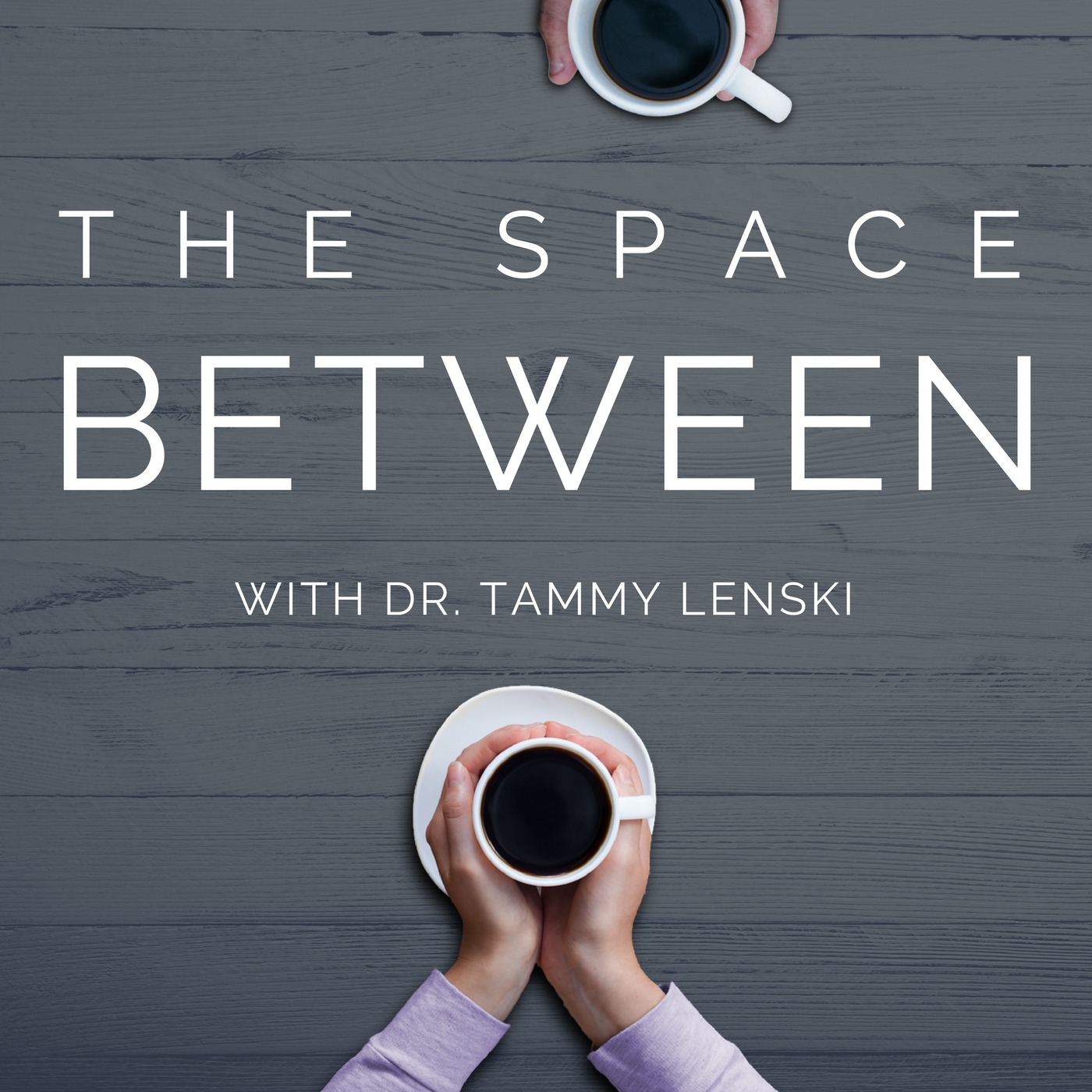 When we say we want to understand someone, but then view them through our own judgmentalism, we're not being honest with ourselves. Compassion and understanding go hand in hand — when we let them.
Show notes
Want a transcript of this episode?
Transcripts of podcast episodes are available to my subscribers, who receive them automatically by email. Subscribe for free here.