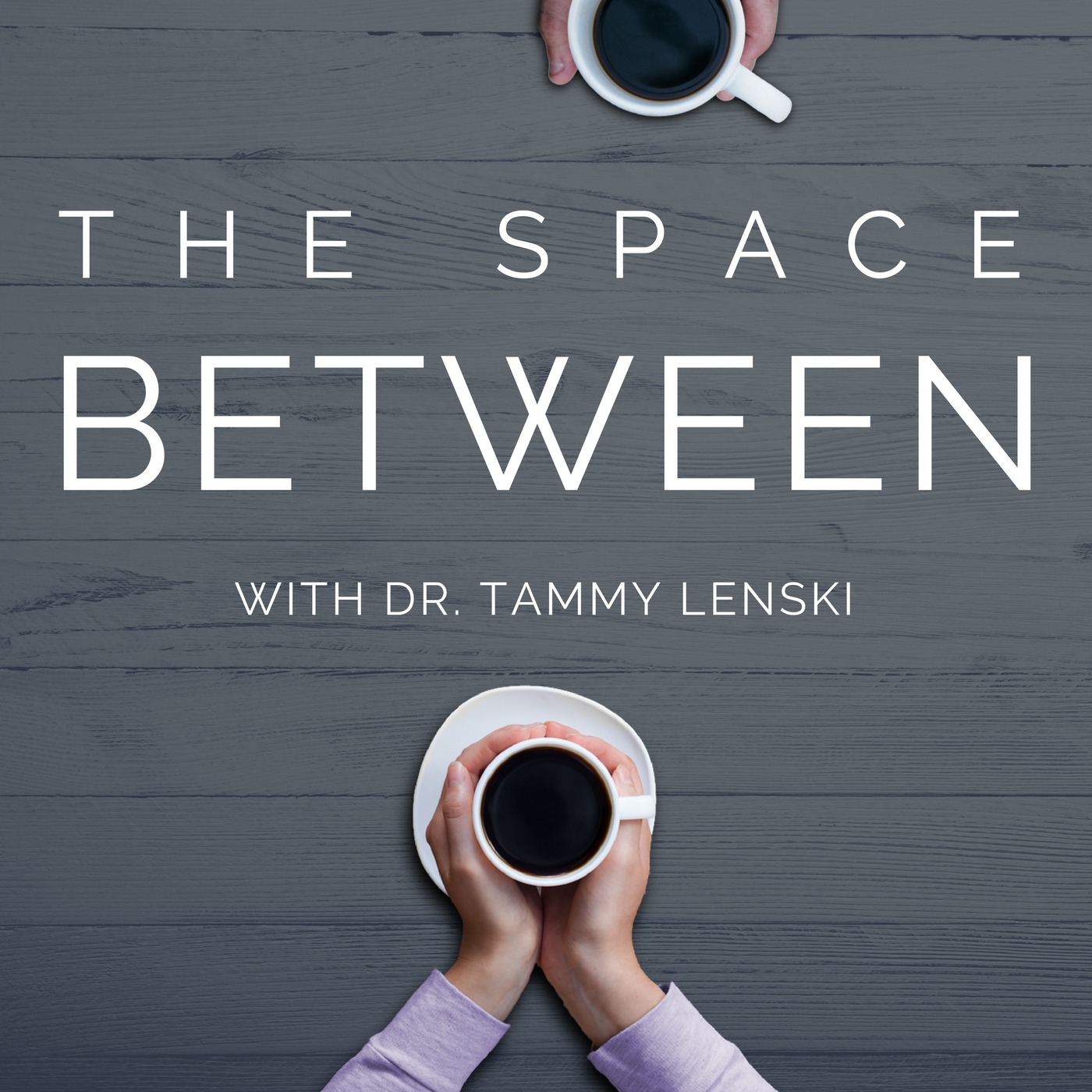 Conflict has a way of magnifying our bad listening habits. I frequently see the following listening habits get in the way of constructive and collaborative problem-solving during conflict and thought I'd flag them for attention.
Show notes
Want a transcript of this episode?
Transcripts of podcast episodes are available to my subscribers, who receive them automatically by email. Subscribe for free here.