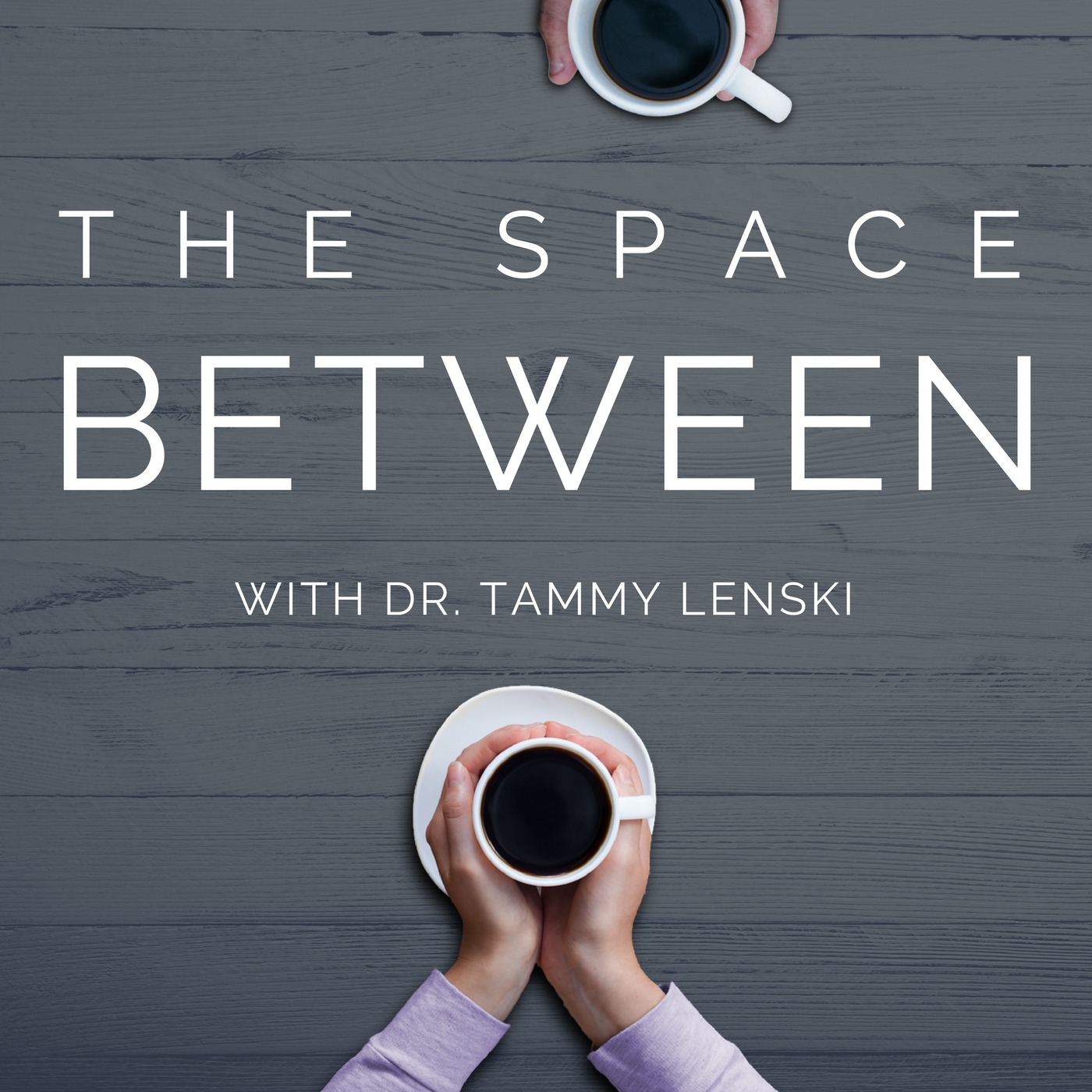 When you can't agree even with your best effort, having fallback criteria can break the agreement logjam and allow you get on with other things.
Show notes
Want a transcript of this episode?
Transcripts of podcast episodes are available to my subscribers, who receive them automatically by email. Subscribe for free here.